"R.E.S.T" Mentoring Moments, the 1 Minute Blog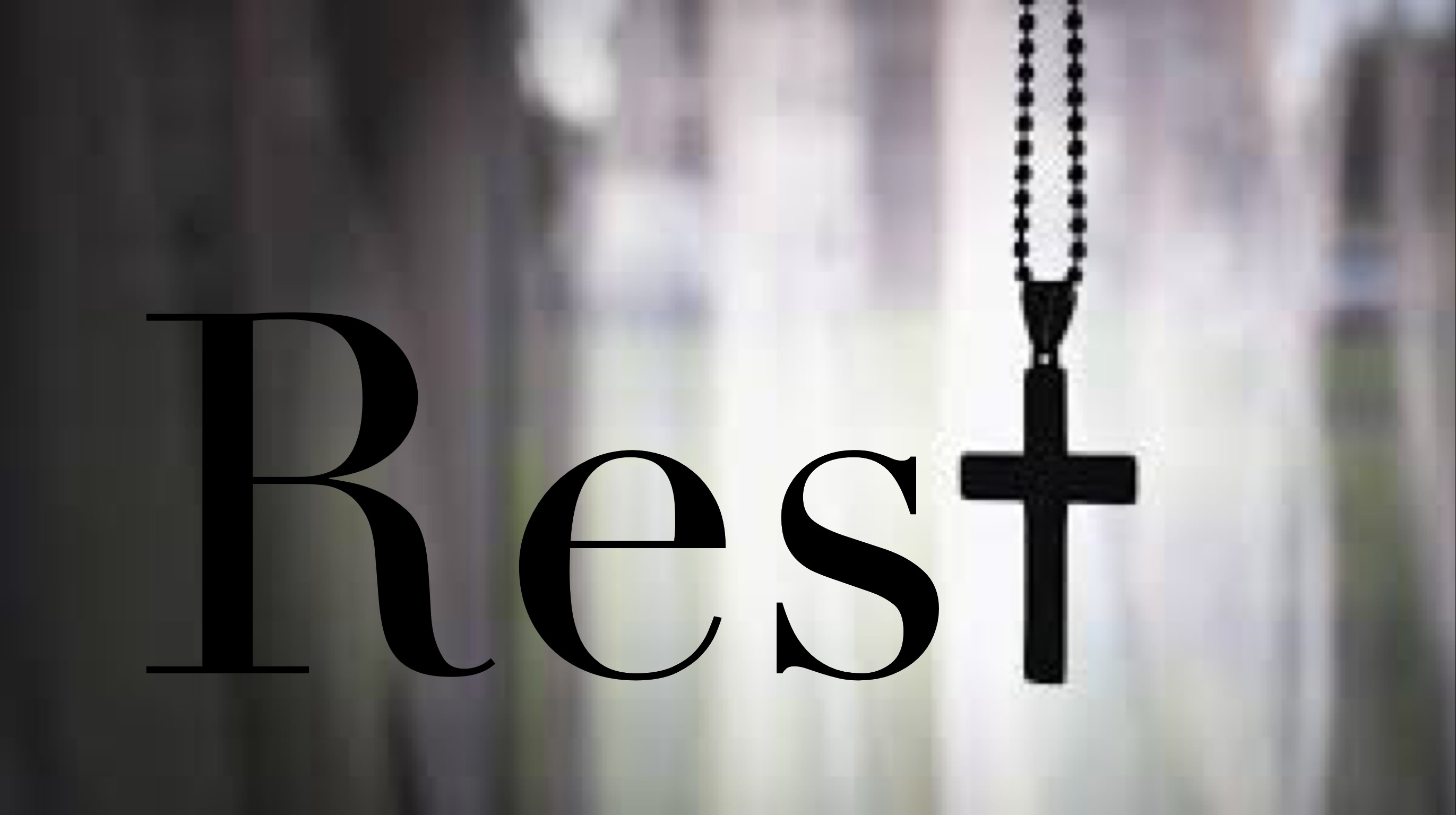 R.E.S.T.
" There remains, then, a Sabbath rest for the people of God; for anyone who enters God's rest also  rests from his own work, just as God did from His"  Hebrews 4:10
There are times when we don't have the answers we desire. I was in one of those seasons. I had questions and concerns before the Lord, to which I was awaiting His response.  The answers weren't coming soon enough.
One a Wednesday night when the entire church service was devoted to worship, the answer came in a most unusual way!  While standing in worship, the Lord told me to sit down and write.   I reminded Him that "I was at church, and everyone was in worship." He told me He knew where I was, and that He was there too.
"This is the answer to your questions and concerns."  He proceeds to speak this to me
Rest: Relax in Him
Eat:   Eat healthy foods
Sleep: Sleep for 8-9 hours each night in a cool, dark, silent room
Trust: Trust Him in everything and for everything. The foundation of my rest is to trust Him.
Success and Progress
Linda M. Cobb